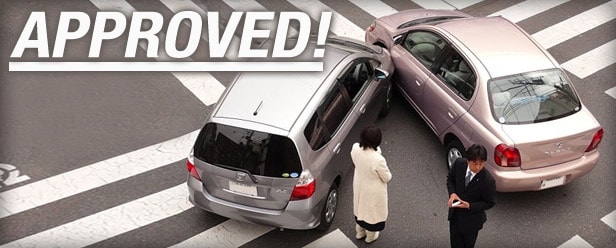 Did you know that Crest Collision Center in Nashville, TN can also work with your insurance provider to fix your vehicle? Whether you've been in a minor fender bender, a serious accident, or your vehicle has been damaged by hail, a flood or a falling tree, Crest Collision Center can help! To help reduce or eliminate your stress during this time, we'll work directly with your insurance provider to determine to repairs needed. Although we're known throughout Nashville for our quick body work,
windshield replacement
, and
dent repair
, we offer much more than that!
Contact us by phone at 888-892-2147 if you have any questions or concerns!